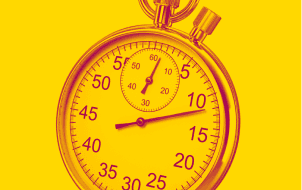 Customised chases, no adverts, Interval Training, and Airdrop mode!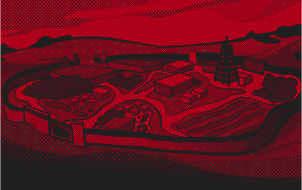 Unlimited access to over 600 Zombies, Run! missions and Venture stories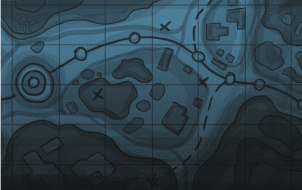 3 apps, 1 membership: get Zombies, Run!, ZR 5K Training, and The Walk
ZRX is made with love by Six to Start Limited
What you'll get
Speed up with fully customisable zombie chases
Unlimited access to 600+ Zombies, Run! and Venture stories
Create Interval Training workouts
Run with Airdrop Mode to real-world locations

Zombies, Run! 5K Training, our expert-designed 8-week app

The Walk, a 500 mile thriller game where every step counts
No adverts!
15+ epic 5K/10K virtual races, with 2+ new races each year!
VIP
20% off our official merchandise
VIP
Access to our exclusive Rofflenet forum
VIP