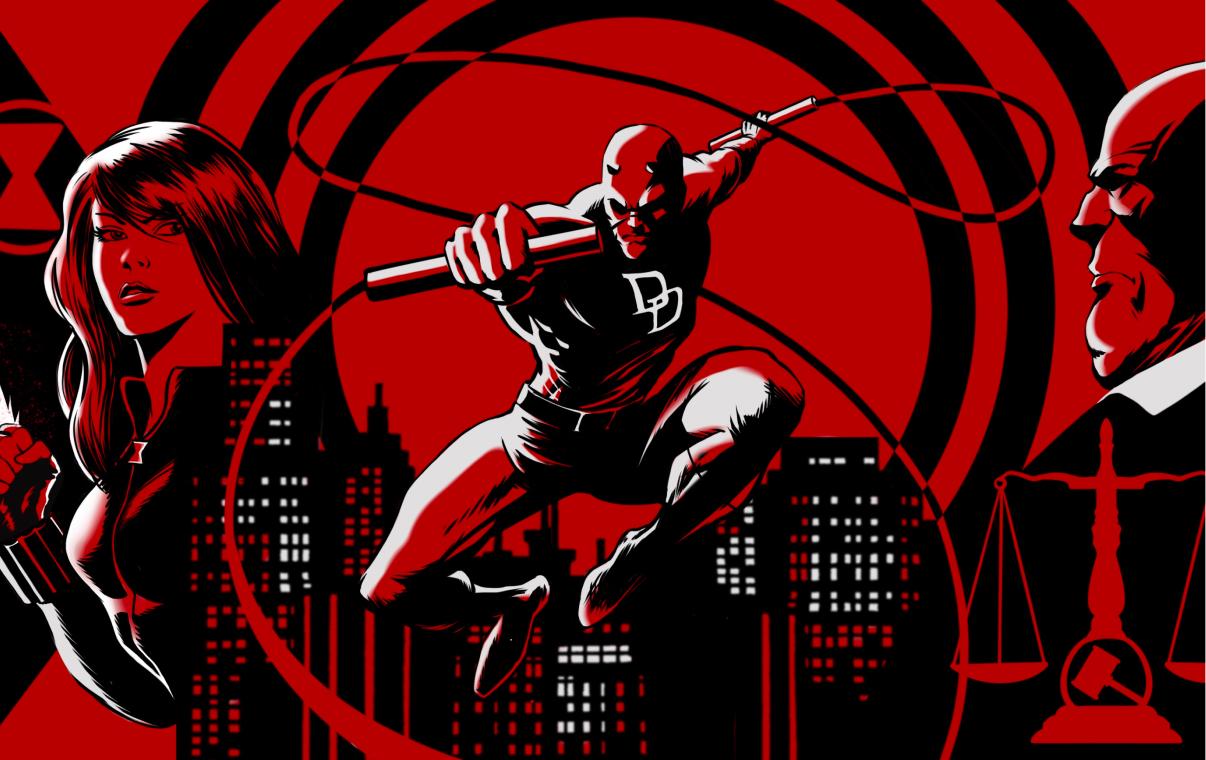 Run with Thor and Loki, Daredevil, the Hulk, and the X-Men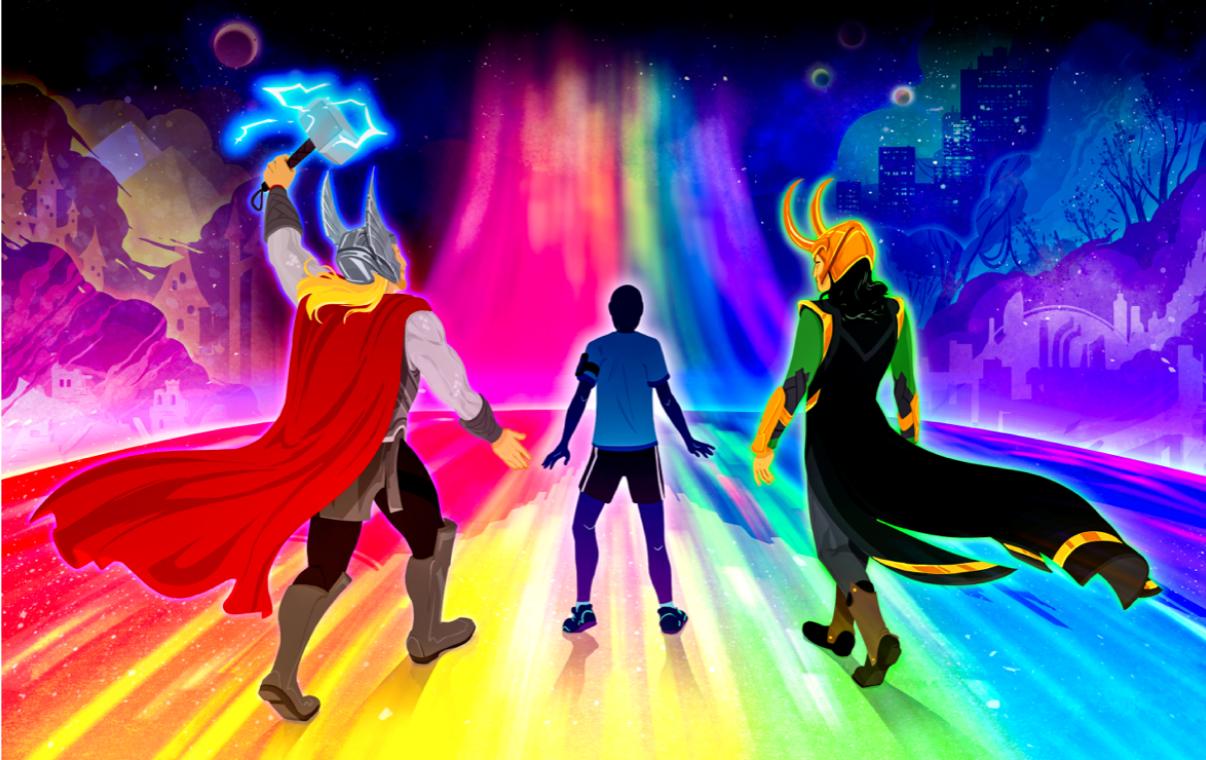 Become a runner with Asgard 5K Training, designed by experts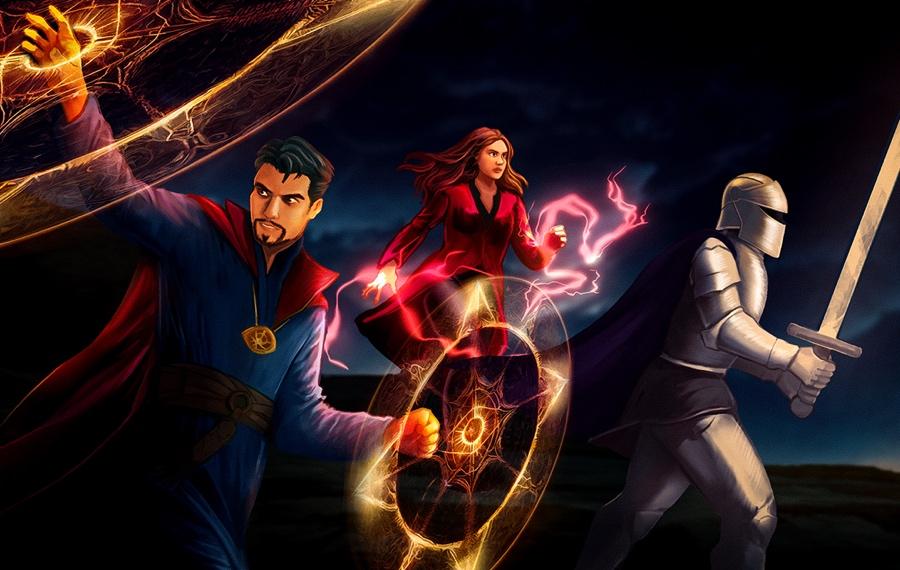 Discover an epic interactive story where you get fit with Super Heroes
Get two years of Marvel Move membership and save 30%!
Communicating...
Tier benefits are subject to availability and are assigned in the order that payments are processed. Standard Marvel Move membership pricing is $74.99 USD per year.
Marvel Unlimited offer valid 04/18/2022 12:00 AM ET to 08/08/2023 11:59 PM ET on monthly memberships only. Subsequent months after promotional pricing period are billed monthly to the payment card on file at the then-current monthly subscription fee (currently $9.99 per month) unless and until cancelled. Offer is open to new Marvel Unlimited members. Valid payment card required to redeem offer. Auto-renewal and other terms and conditions apply. (plus tax where applicable) All prices in US dollars.
App design and functionality may change in final product
Send me Marvel Move news:
What you'll get
Thrilling new stories every month to motivate you to get fit
Fully-featured workout app with detailed maps and statistics
Explore the story beyond your workout through emails, collectibles, and more!
Epic 5K and 10K virtual races to run with friends
Speed up with fully-customisable enemy chases
Works everywhere: Outdoors, inside, on treadmills, and more
Expert-designed 8 week 5K training program, made for beginners
Walking, jogging, and running tracking that's perfect for all abilities
Sync online: view your workouts on the web
Listen to your own music as you exercise!